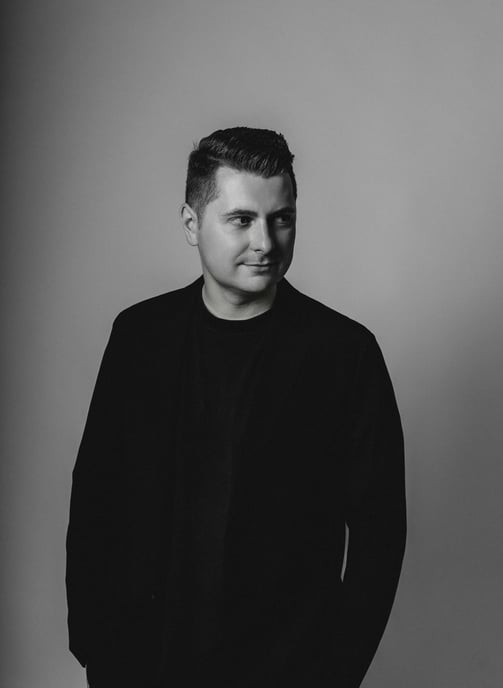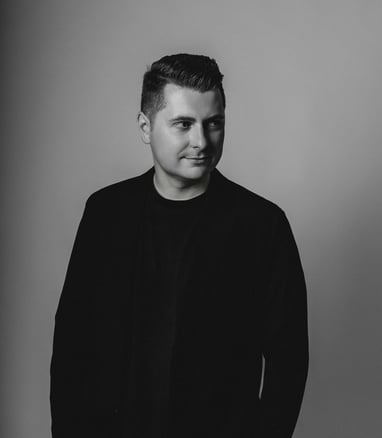 Hey, my name is Mintaras! The moment I realized that I want to film weddings was that day once I filmed my uncles' wedding on my phone. I have enjoyed the process so much and then I thought - I want to be wedding film creator! I bought a camera, some additional gear and let's go! After few first weddings I have realized what I want to do in my life. That's how "WINT FILMS" have born.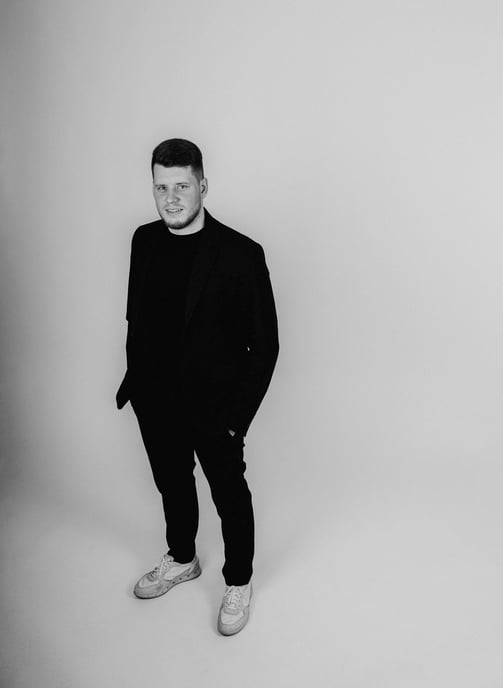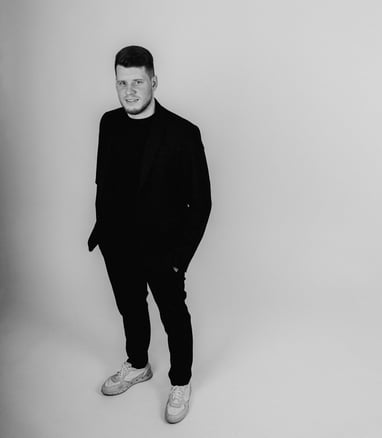 Hey, I am videographer Tomas. I do love to generate ideas and film creative shots. I am paying a lot of attention to small details and trying capture moments from unique perspective. During the wedding day I guarantee professional work and fun atmosphere! Let's create stories together!
WHY US?
After the first moment we meet with you, we become friends. The warm connection helps to unfold the naturalness that we show in our films.
Enough talking about ourselves, let others speak about us!